Understanding how Medical Cannabis may help you
Discuss your needs with a uniquely trained medical professional
We are your source for all things medical cannabis.  Please explore our educational platform & resources to optimize your use of plant medicines.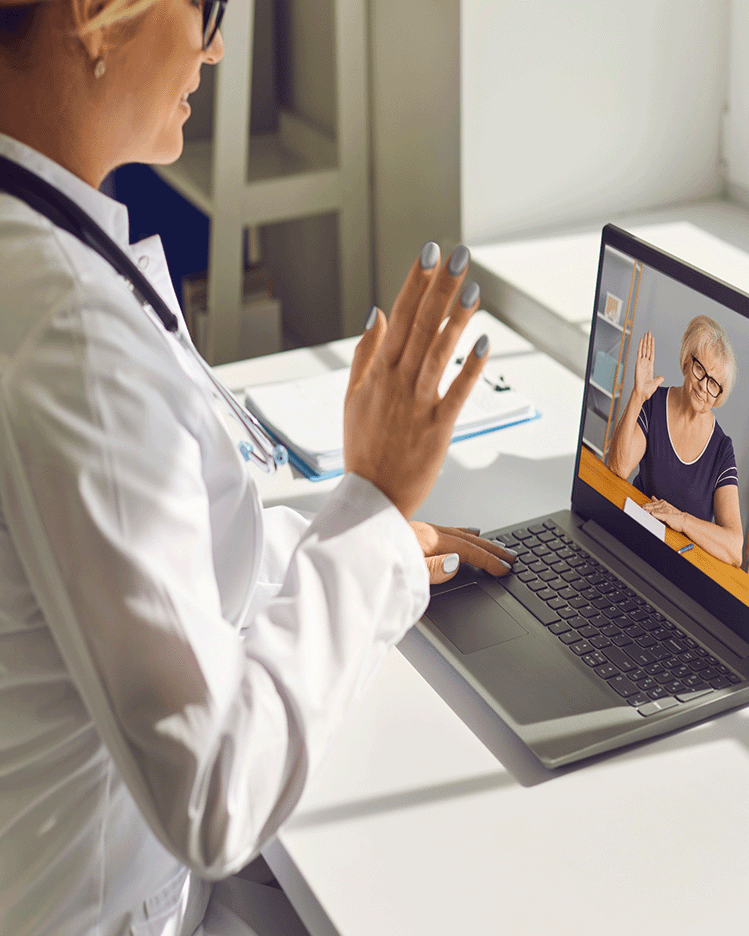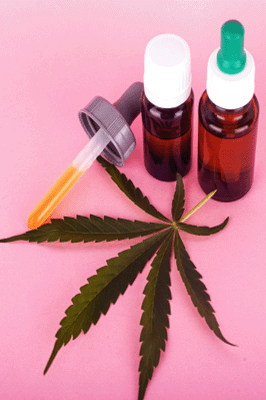 Conditions Cannabis May Help
Cannabis may relieve symptoms of chronic illness and improve quality of life. We have seen this with all of the patients we have cared for around the world.
Nourishing the Endocannabinoid System with whole plant medicines can address and fine tune many symptoms at once, providing relief across the spectrum. 
Become a
cannabis professional
Level up your knowledge and enroll in our professional programs. This is you first step on the way to becomeig a cannabis professional. These programs focus on the clinical applications to maximize benefits and minimize harms in using cannabis for health & wellbeing.
Get up to speed quickly on how to use cannabis as medicine through our online Self-Guided Healing Programs powered by Holistic Caring.
Targeted research made practical with videos, slides, downloads, resources, and a patient network.
Simplify your learning time so you can focus on healing.