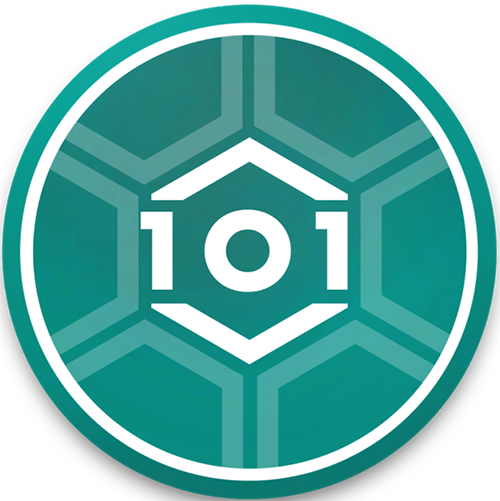 Introduction Plant Medicine
Get to know the basics of Cannabis Health - Free!
In this introductory program, we have included:
Distinguish between Hemp and Marijuana and how each can contribute to wellness when utilized with medicinal intentionality.
List conditions Cannabis may help through Lumir Clinic's education and expert guidance.
Understand the brief history of Cannabis medicine presented here.
Identify basic cannabinoids and how they interact with our physiology
Differentiate between full and broad-spectrum products and routes of administration.
Explain to others how to shop for safe medicine.
Utilize medical Cannabis protocols and advocate for yourself and others.