Experience the range of effects our CBD oils & cream have to offer with our Lumir bundle pack
Our whole range of carefully curated and formulated CBD products,
to support a wide range of needs.
Buy all 5 for just $396, a discount of 20%!
In the pack, you will receive: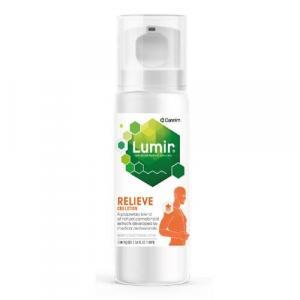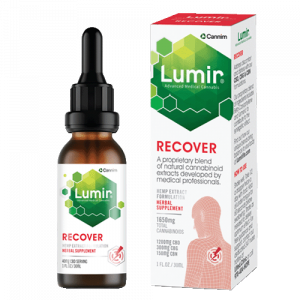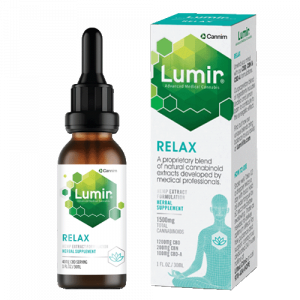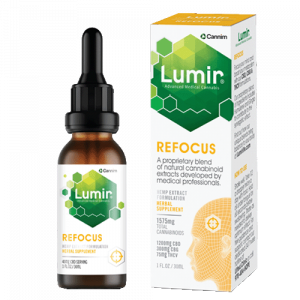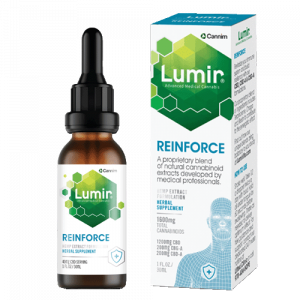 Credibility & Reliability
Organically grown CBD, Supercritical CO2 extraction preserves the cannabinoids, terpenes, and flavonoids of the extracted plant material.
Lab testing of every batch confirms purity, potency, cannabinoid, and terpene profiles, and assures no pesticides, toxins, heavy metals, or other contaminants.
We use MCT oil as the carrier oil as it is a natural emulsion to help us better absorb cannabinoids. Gluten free. Vegan.
High CBD products are designed for you to self-monitor and self-titrate to adjust your dosage as your needs change.
Begin with ½ dropper 20 mgs 2 times per day and titrate to reach desired effects. Dosing ranges average 40-100 mg a day in divided doses.
Topical CBD preparations are designed to have the patient apply the cream as needed to relieve discomfort and distress in the skin, soreness, stiffness, and pain.
High CBD topicals are very safe, providing non-psychoactive, localized benefits. Self-titrate to meet your needs, beginning with 1-2 pumps every 4 hours, at bedtime, and as needed.
1500 mgs of CBD in 3.4 ounces of cream
Store at room temperature away from heat or light.